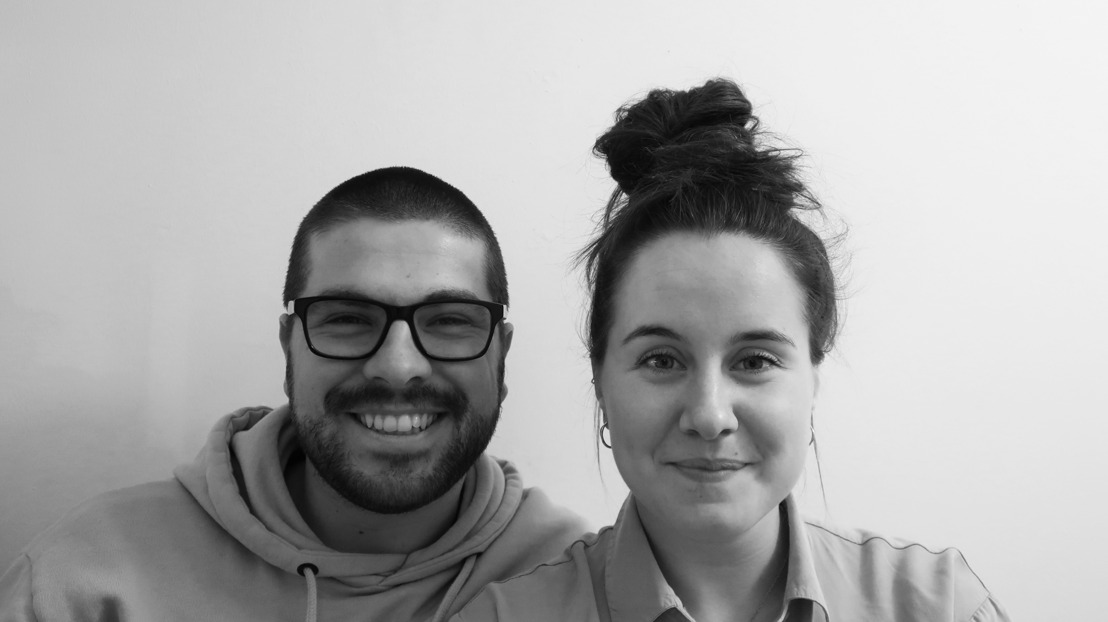 Young blood at FamousGrey wins prizes
Groot-Bijgaarden, July 10 2020 - This week the winners of the New Blood Awards 2020 were announced, among them were An-Sofie Keulen and Steve Maes, junior creatives at FamousGrey. With their 'Disabled not displeasured' campaign for Durex, they won a Yellow Pencil.
The New Blood Awards are presented annually by D&AD to promote young and promising talent in the world of advertising. Out of the 3,000 entries from 60 countries, An-Sofie and Steve's campaign was also chosen as one of the winners. The creative team had only just graduated from LUCA School of Arts and after a successful internship at FamousGrey, they could immediately start working as junior creatives at the advertising agency.
Their entry for Durex was awarded a Yellow Pencil. The client briefing? Fight for diverse representation and empowerment in sex for disabled people. Via this link you can admire the result (casemovie).