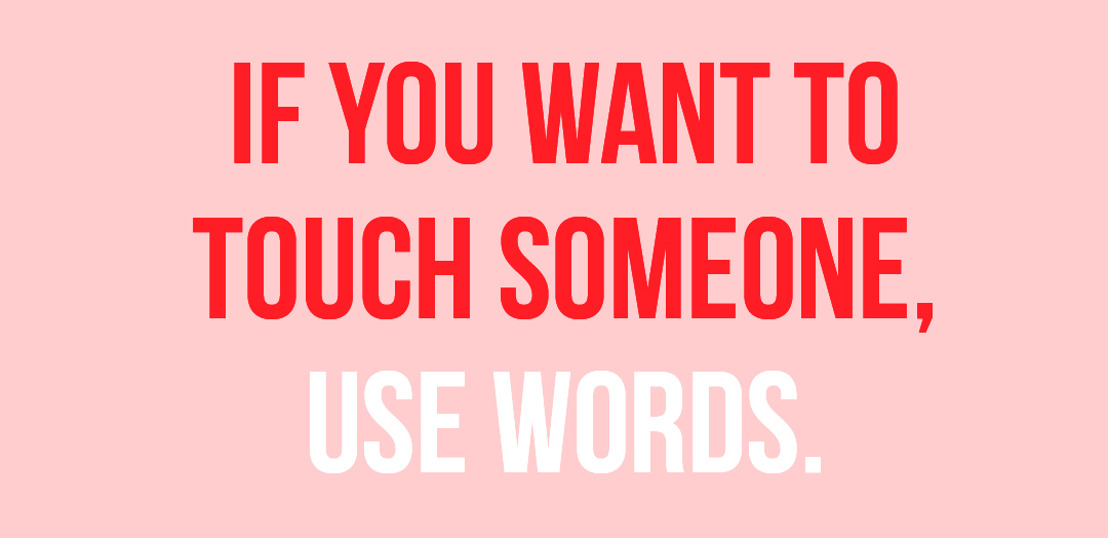 Flair and FamousGrey find a way to touch people in times of social distancing
Who thought a quarantine could also be romantic? Since COVID-19 broke out, Belgians are bound to stay inside and keep as much distance from each other as possible. Flair, a Belgian lifestyle magazine for young women, now came up with something to make quarantine life a bit more fun.
If there is ever a time for empathy, solidarity and a positive message, it is now. With that in mind, Flair and FamousGrey joined hands in a temporary collaboration to launch #FlairRaakt (which translates to Flair Touches). Just because we can no longer touch each other physically, does not mean we cannot touch others with kind words. With #FlairRaakt, Belgians can encourage others through a series of positive and personalised quotes that can be shared via social media.
#FlairRaakt was created by FamousGrey and developed together with the Marketing team and the Editors at Flair. Anyone can personalise a quote on www.flairraakt.be and send it to their loved ones via social media, wherever they might be. Because there is no containment for love, and nothing is stronger than the power of words – especially at this time.
Flair Editors were the first ones to spread the word: they launched the idea on their social accounts. Since Belgians don't lack solidarity, they will undoubtedly soon follow.
Credits
Client: Flair

Client contacts: Nele Baeyens, Evelien Peeters

Agency: FamousGrey

CEO: Francis Lippens

Excecutive CD: Peter Ampe

Creative Team: Yana Gestels & Zoé De Priester

Design: Elke Helbig & Yana Gestels

Account Director: Olivia Naudts

Strategic Director: Jonathan Detavernier

Head of digital: Joachim François

Developer: Arno Van Biesen

UX-designer: Wies Dickens

Digital design: Sacha Lempereur